We are proud to offer the first TÜV-certified training in botulinum toxin & fillers. Our courses are led by experienced professionals and meet the strictest quality and safety standards.
Our instructors are highly qualified doctors who have many years of experience in the use of botulinum toxin and fillers. They share their expertise and field-tested techniques to ensure our participants gain the know-how needed to treat successfully and safely.
The team of The Filler Academy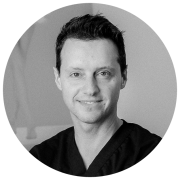 Dr. Rolf Bartsch, specialist in plastic surgery, completed his training on 3 continents and completed a fellowship of the Dutch Association for Facial Plastic and Reconstructive Surgery.
For the past 12 years, he has focused exclusively on aesthetic medicine. After managing two clinics and with the experience of over 3,500 aesthetic surgeries and 30,000 aesthetic treatments, he founded theaesthetics.at He passes on his knowledge nationally and internationally as a speaker and exclusively for thefilleracademy.com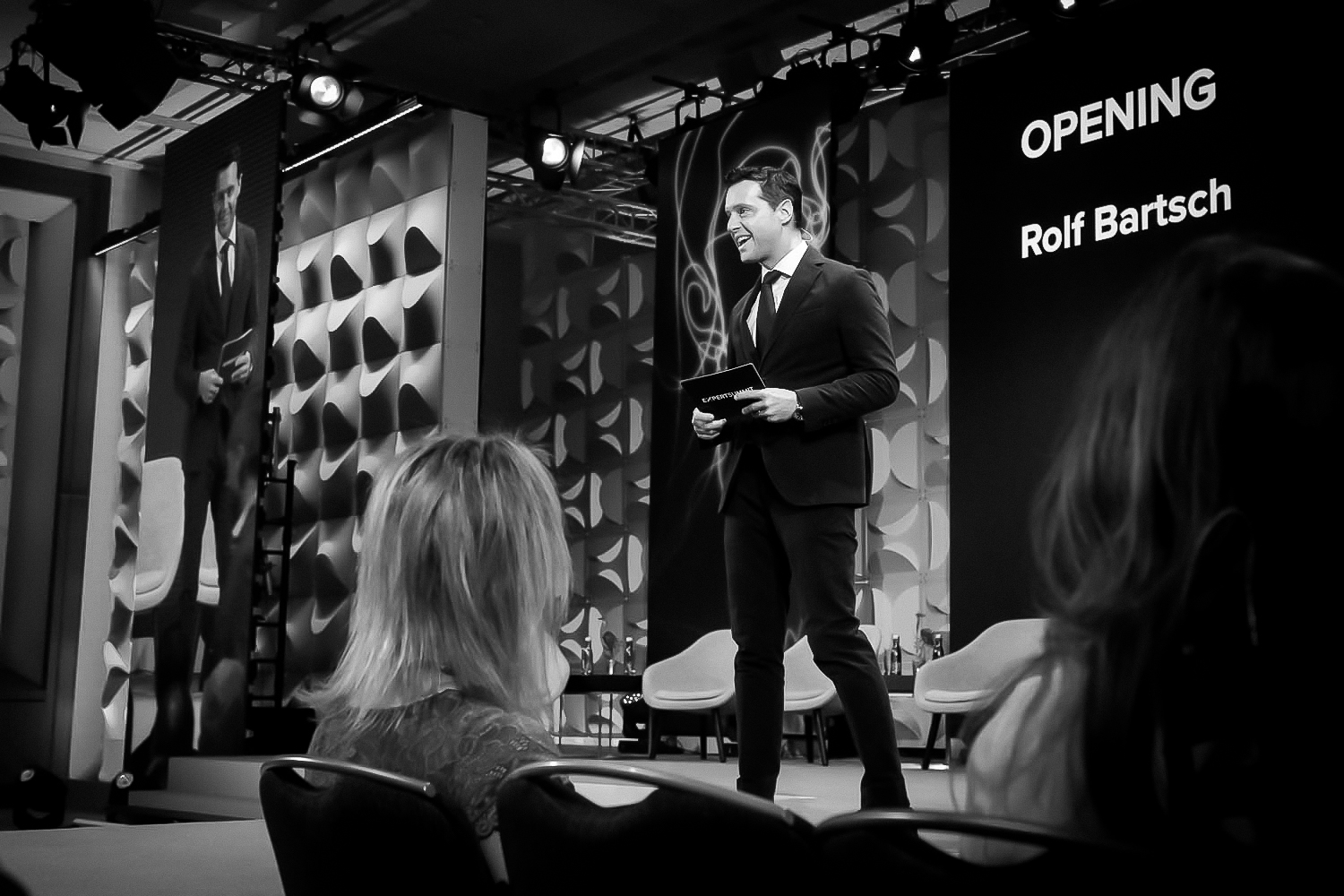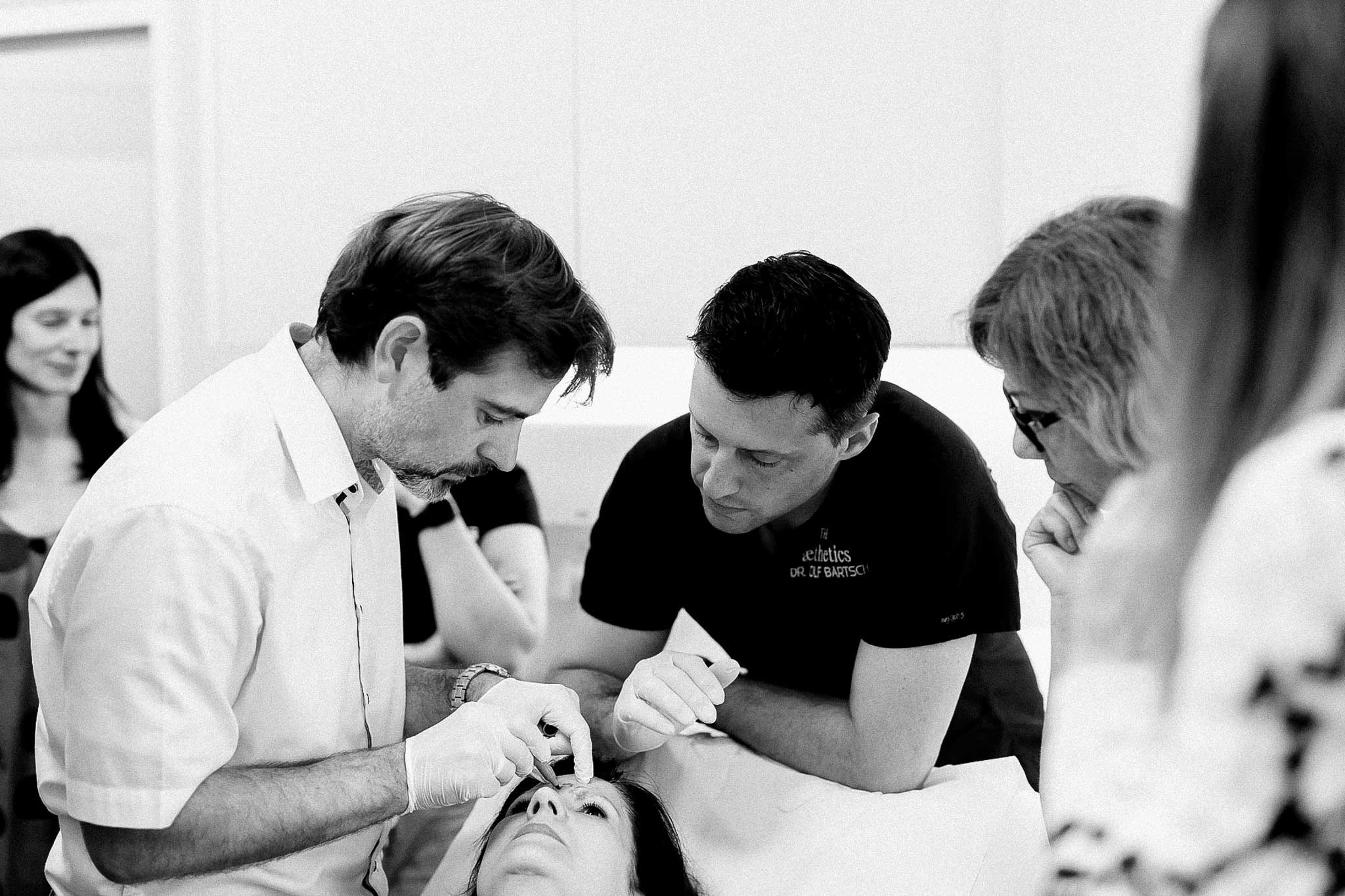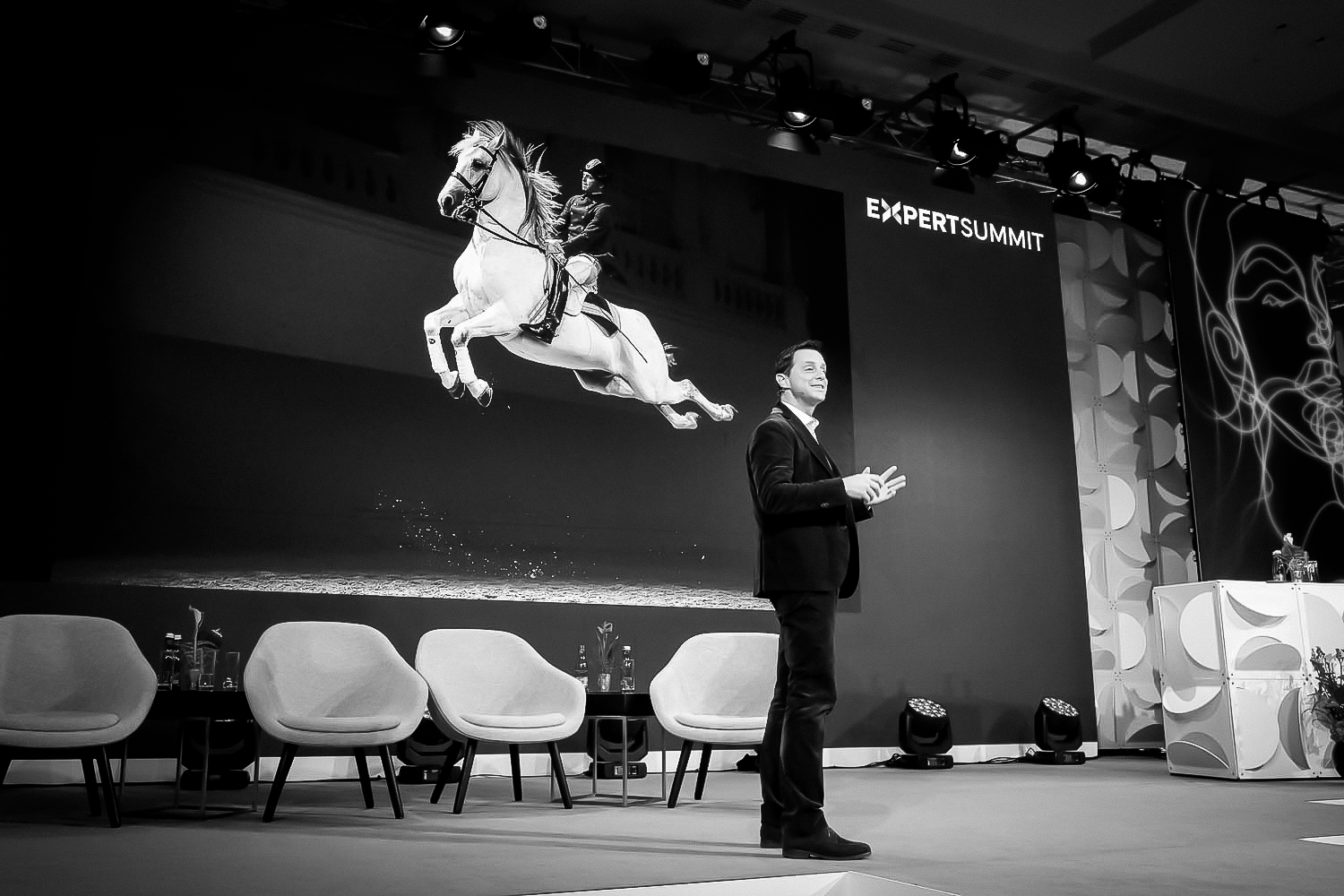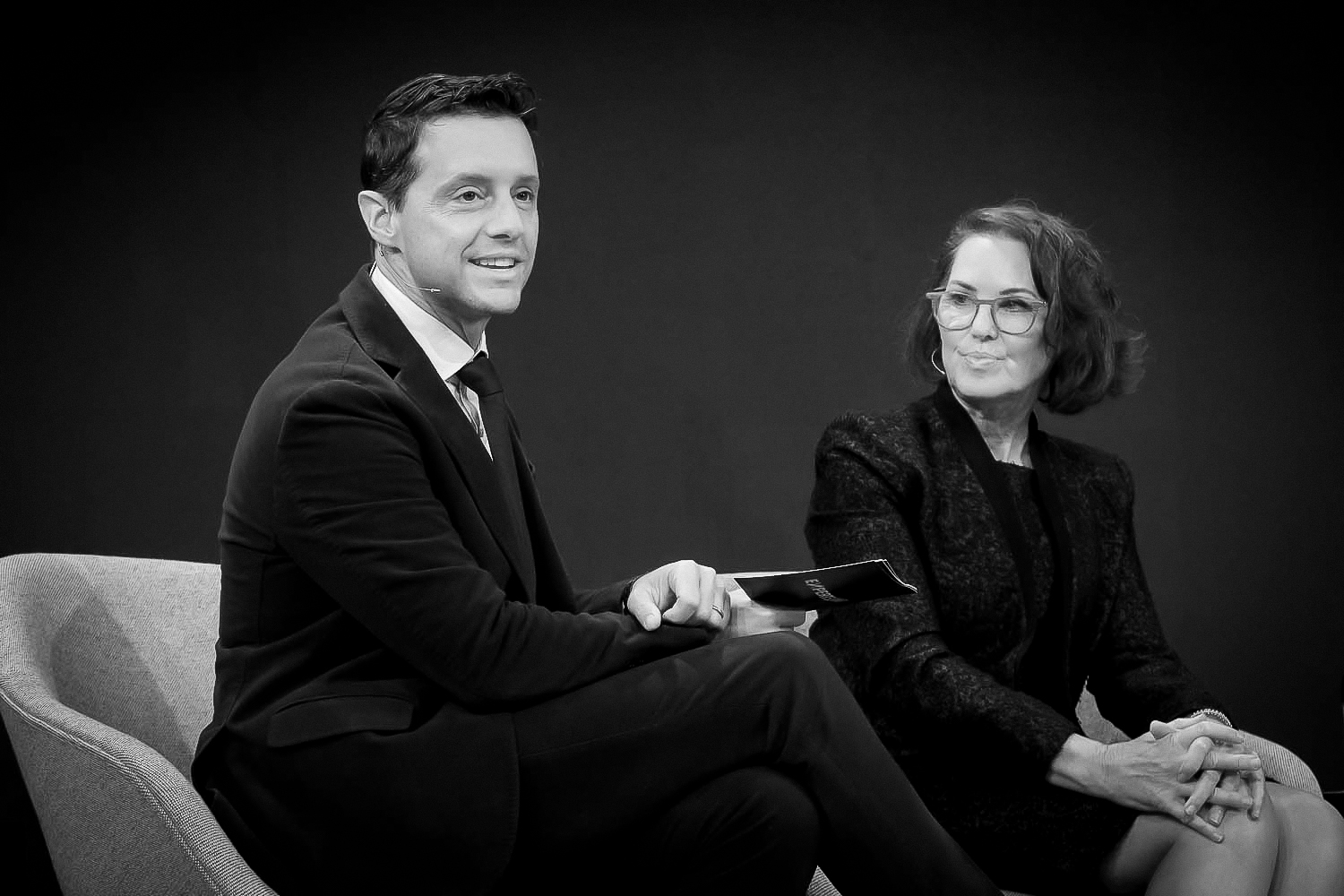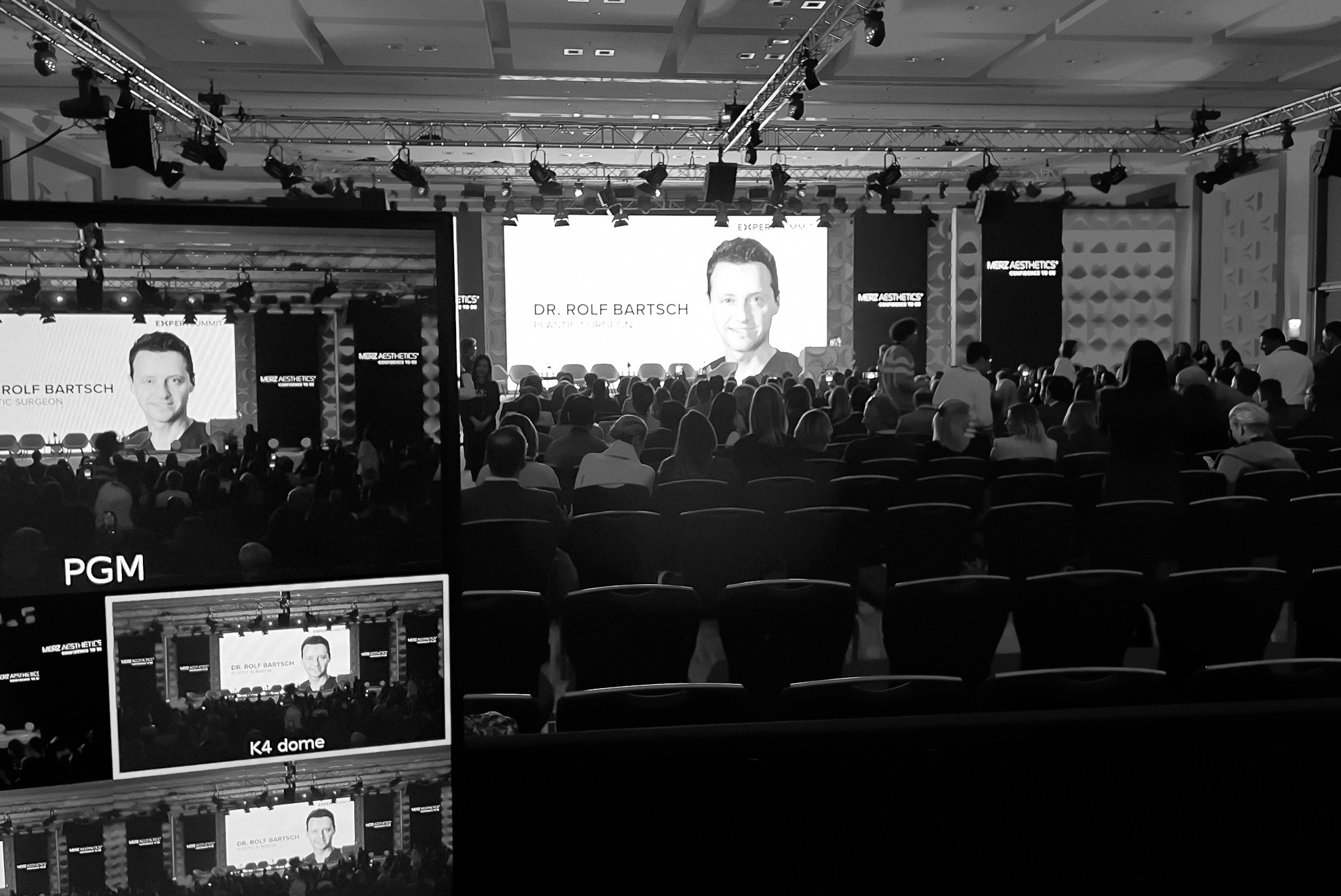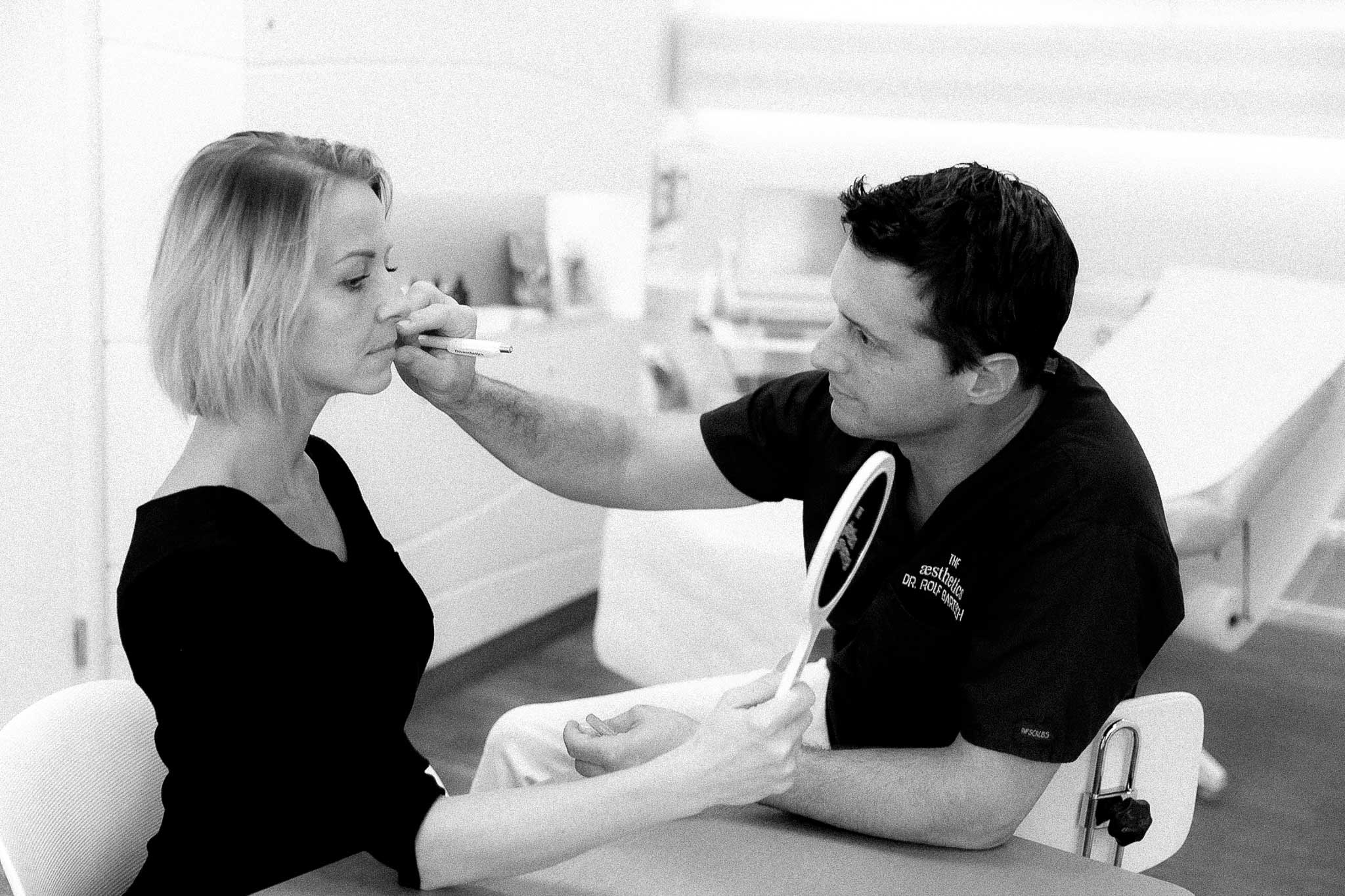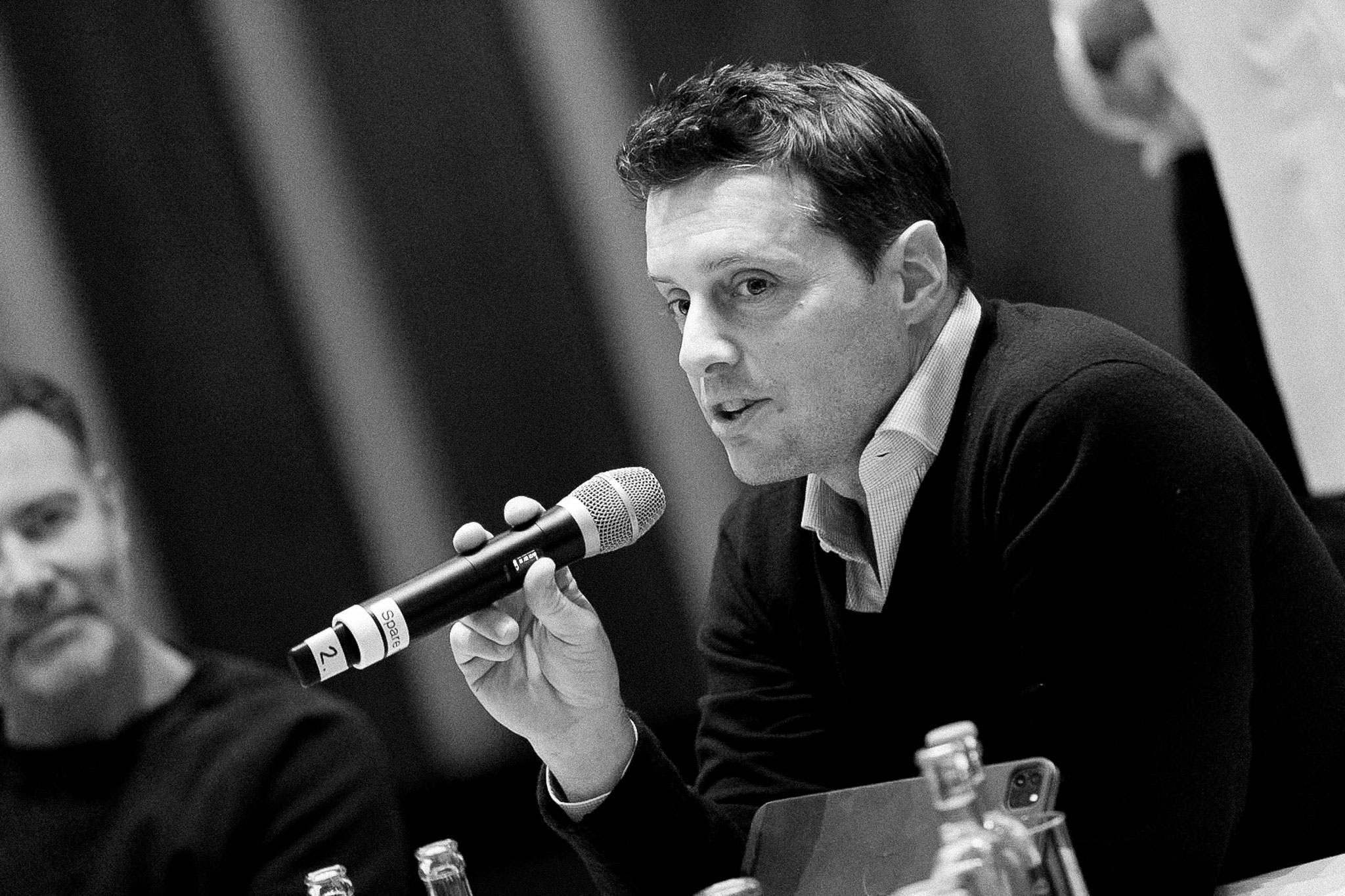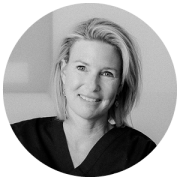 Dr. Katrin Bartsch is a general practitioner with over 10 years of experience in aesthetic medicine. She has made exactly that her goal, after which probably the majority of mankind longs: To be naturally beautiful and to maintain this beauty even longer.
With over 15,000 injections and aesthetic treatments, she has a wealth of experience like few others, which she passes on to our participants with enthusiasm and empathy.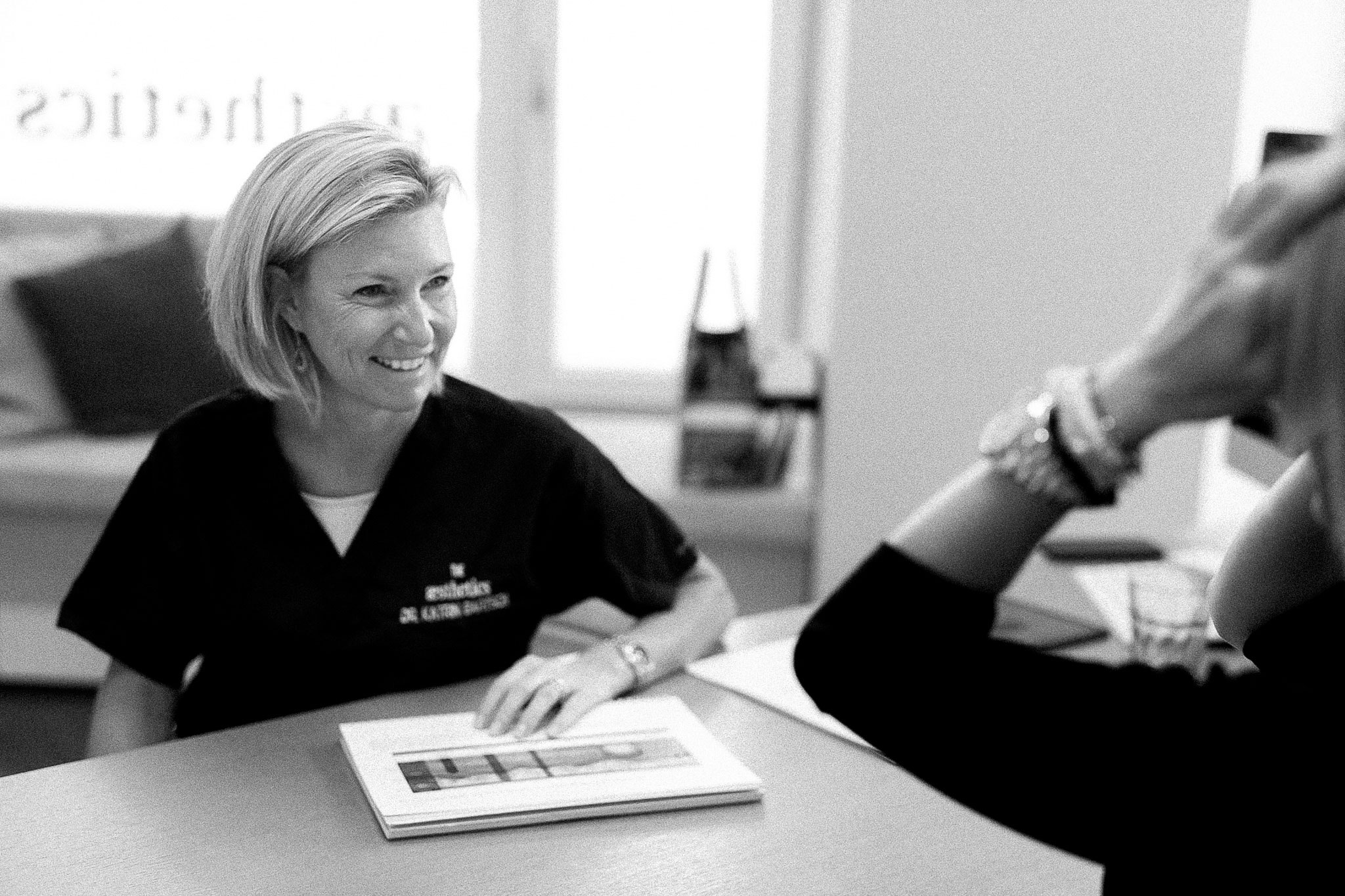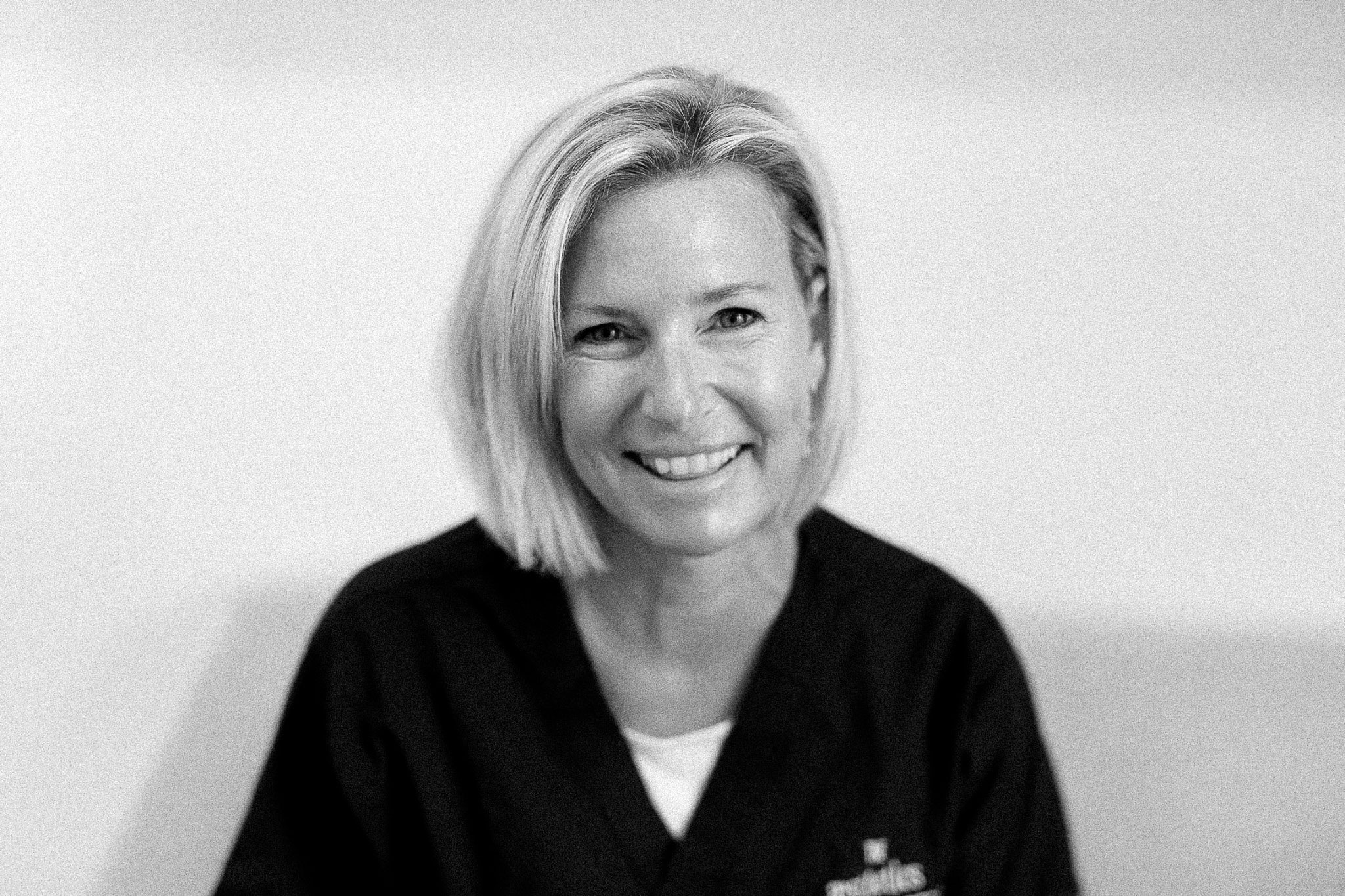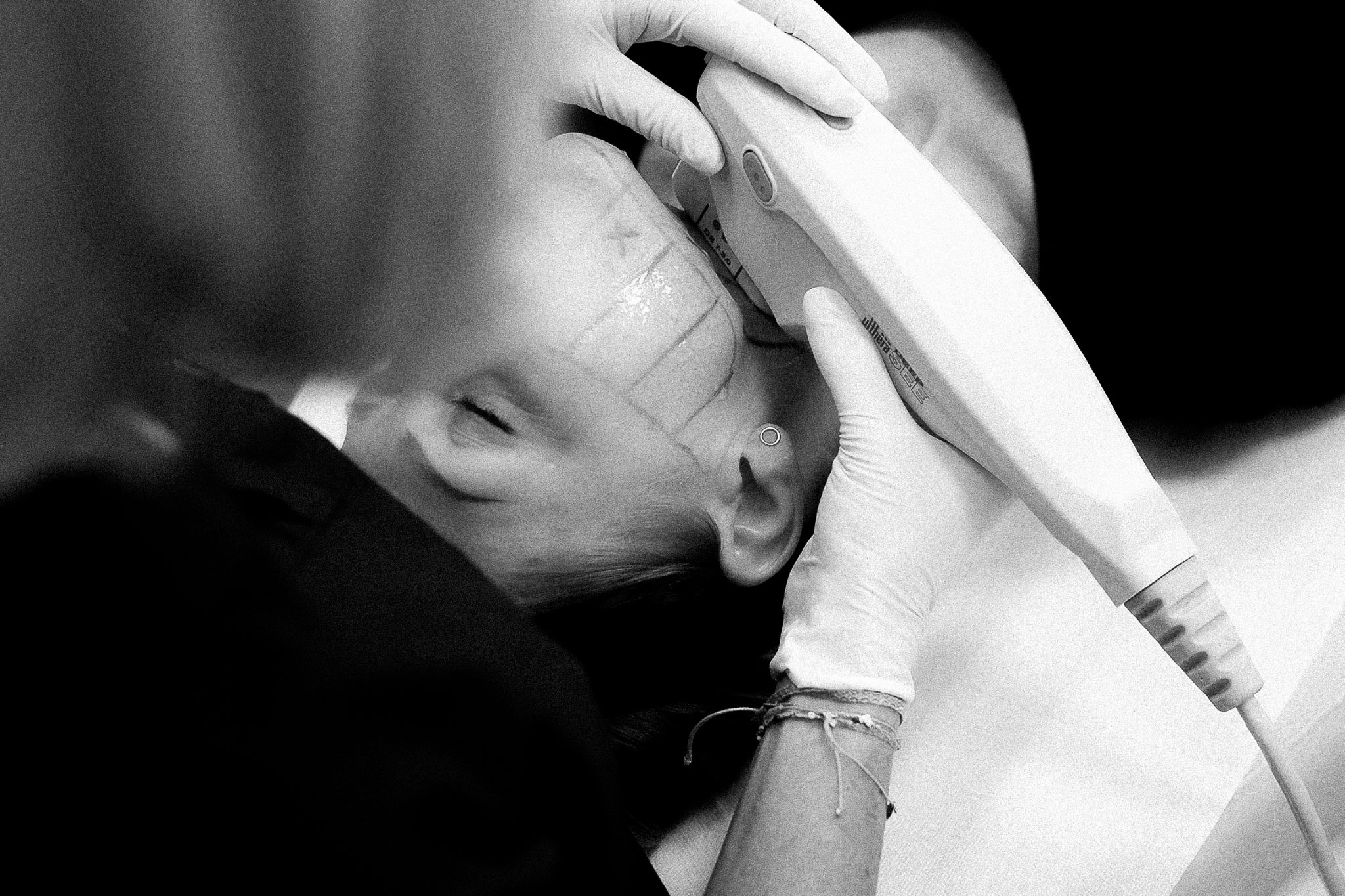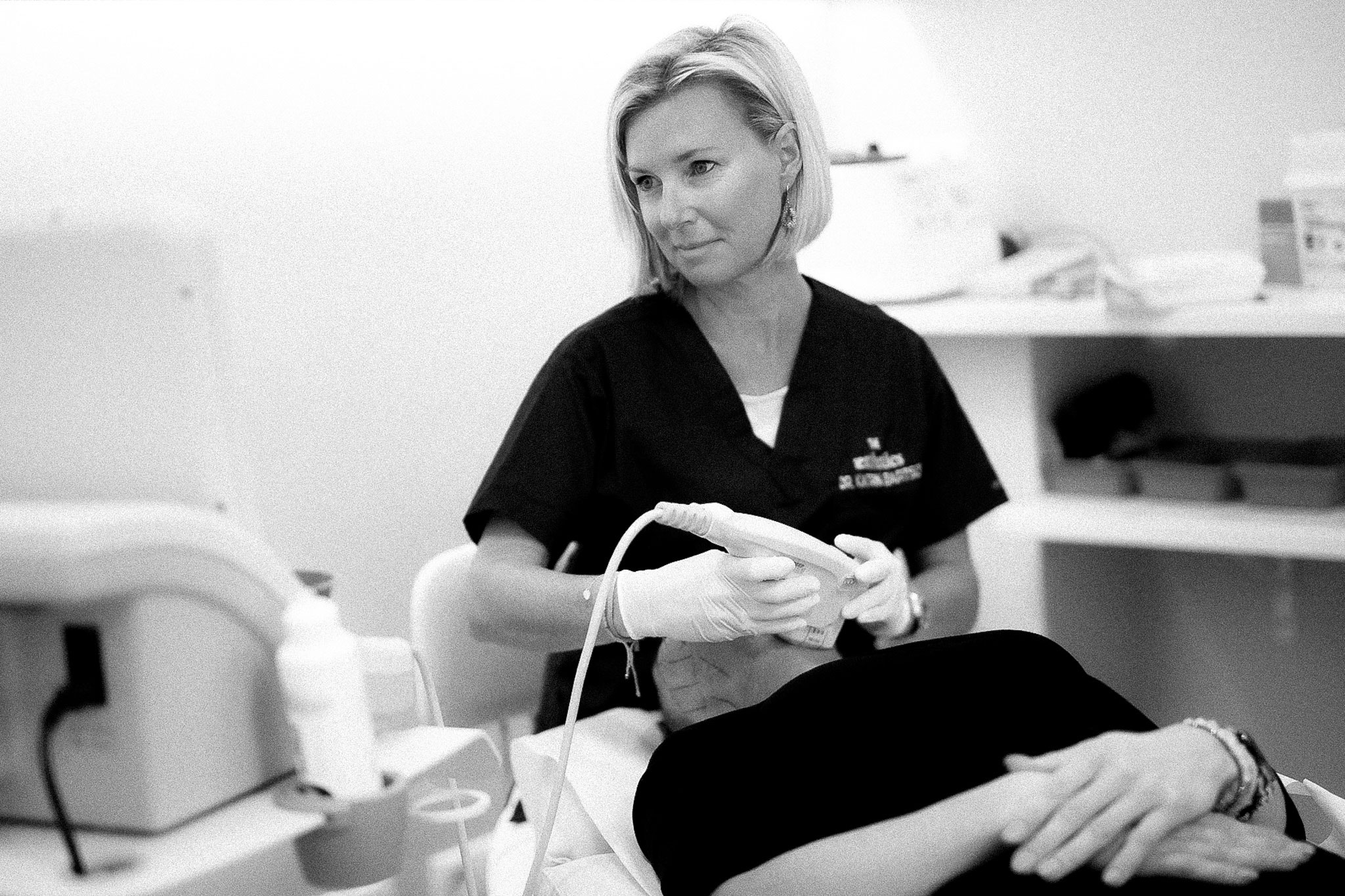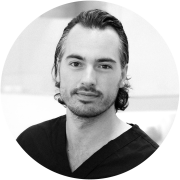 Dr. med. univ. Konstantin Frank has been studying the anatomy of the face for nearly a decade.
Driven by the desire to make minimally invasive, as well as aesthetic surgical treatments safer and more efficient, and to be able to explain the anatomy of the face to as many people as possible in an understandable way, he was allowed to work and learn closely with luminaries in facial anatomy and plastic surgery at a very young age. Collaboration with Prof. Sebastian Cotofana has resulted in more than 135 publications in the field of aesthetic surgery and facial anatomy.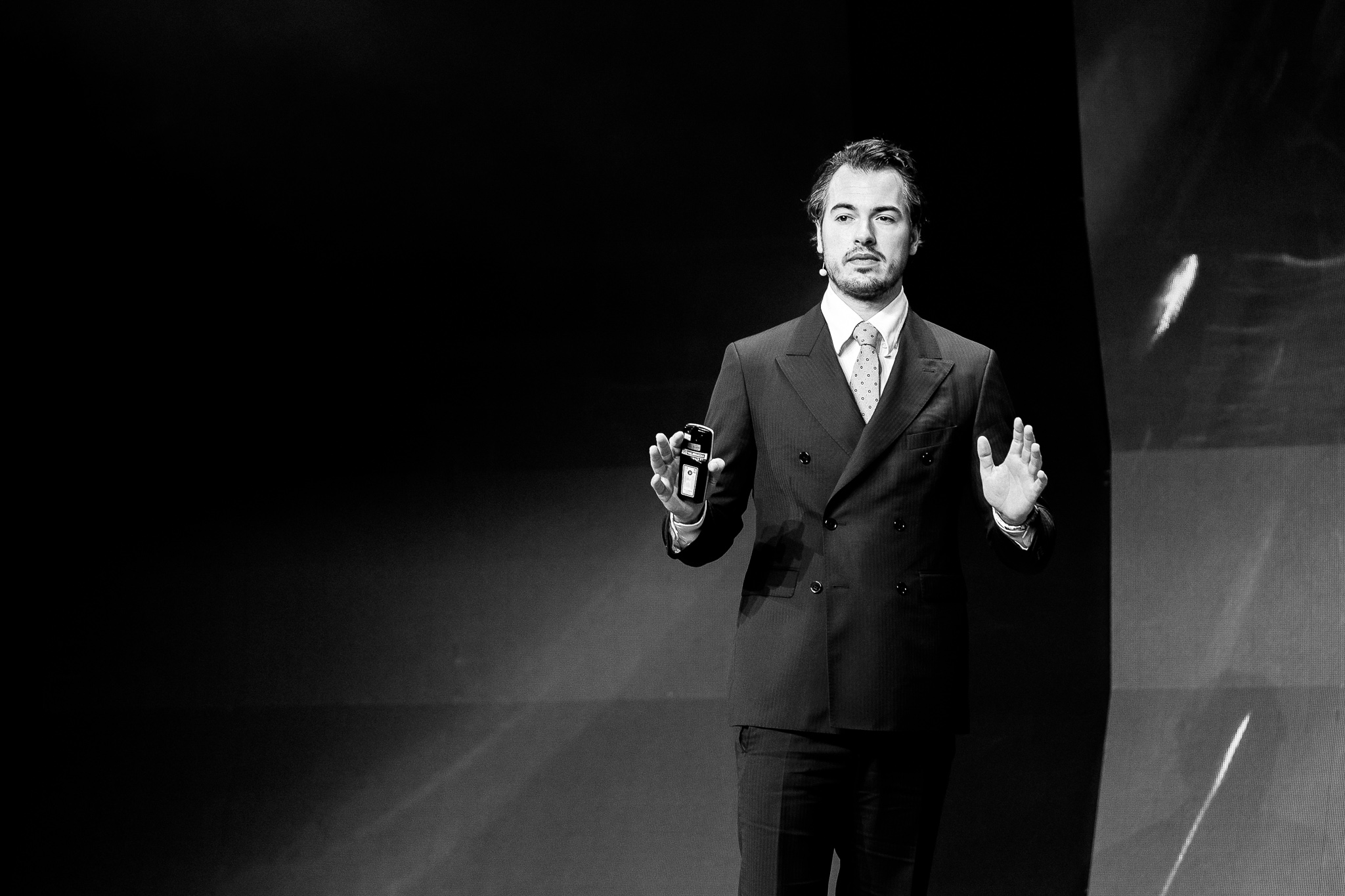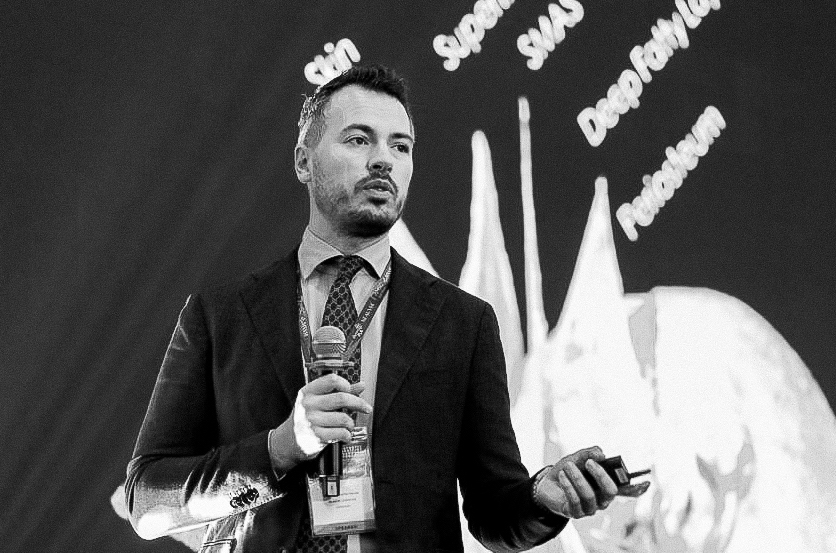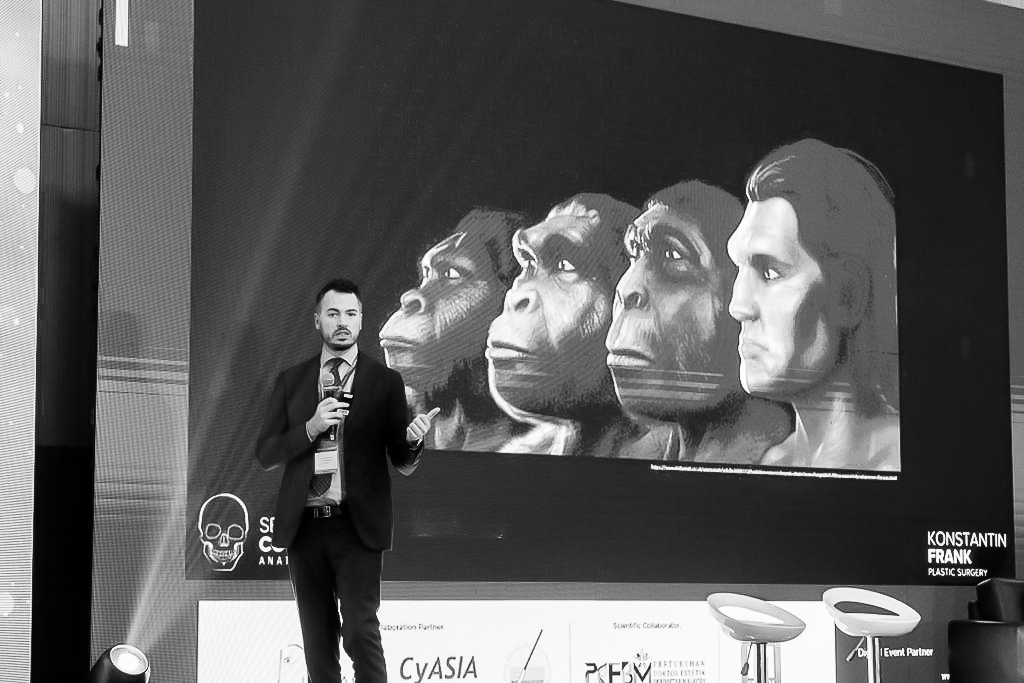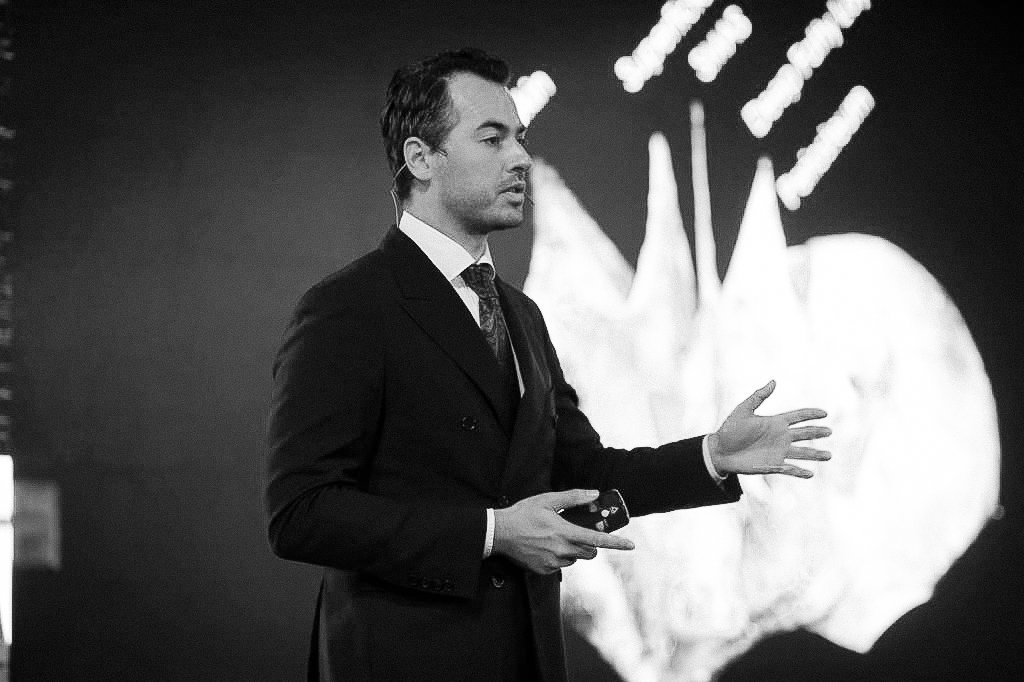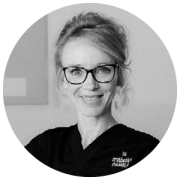 Pamela Dolezal is your contact for bookings and scheduling of our Botox & Filler courses. Through her many years of experience, she has the all-round view and will assist you in word and deed.
You want to learn from us?