F5 - Complication Manager
Worldwide, we are seeing an increase in complications from botulinum toxin but especially filler treatments. A basic distinction is made between immediate acute and less acute complications. Vascular occlusion is certainly worth highlighting here, as it can lead to permanent damage if not addressed within minutes and hours.
Long-term complications have also increased in recent years and need to be treated properly. This course provides the toolbox to recognize, properly assess and treat complications. Equally important is the prevention of possible complications, which gives us and our patients security and, above all, pleasure in the treatment.
You don't have to be afraid of complications if you have the knowledge. Our participants receive this knowledge through the F5 – Complication Manager, which also leads to the certified Botulinum Toxin and Filler Injector as a completion of all 5 modules.
Redeem Member Discount
If you are already a Premium Member and would like to receive a discount on our courses, please log in to your account. Once you are logged in, the courses in your shopping cart will be discounted automatically.
If you are not yet a Premium Member, please place your membership together with the desired course into the shopping cart. Done - you will automatically receive the course discount!
Note Course Discount: If you purchase your membership via bank transfer, it may take a few days for the booking to show up in our system and for the discount on course bookings to be credited to you.
F5 – Complication Manager I Online Only
€590 für Premium Members €530
(~10% off for Premium Members)
This course is TÜV and ISBF certified.
Certification from TÜV and ISBF - the international society for botulinum toxin and filler treatments, guarantees the safety and quality of The Filler Academy.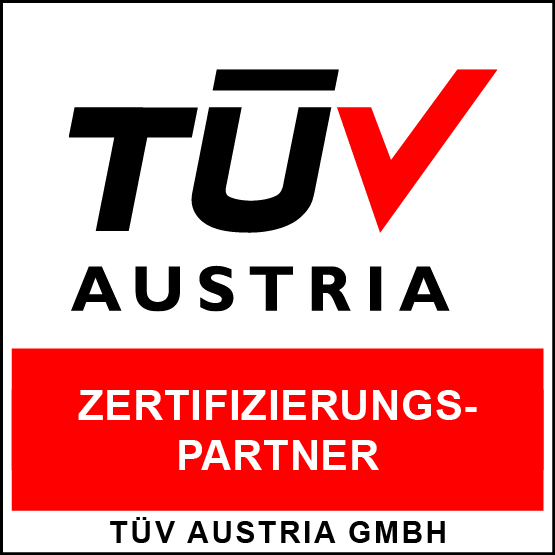 Course content
Complication Manager
Filler market

Anatomy

Assessment

Product Knowledge

Injection Techniques

Injection Skills

Type1 Allergy

Epilepsy

Skin changes

Nodules

Vascular

Late complications

Non-resorbable filler
Final test