F4 - Anatomy Full Face Expert
The Anatomy Full Face Expert course is unique in the world. We've put together short, easy-to-understand learning sessions that will help more than just colleagues who may be just starting out in aesthetic medicine. The complete 3-dimensional anatomy of the face is conveyed in an understandable way via preparation videos, graphics and explanatory videos. Even experts who have been treating for a long time are fascinated by the compactness and practicality of the course units.
The teaching units are divided into these areas:
– Vessels & Nerves
– Fatty tissue
– Muscle
– Bone structure
– Injection of the individual regions on the body
Redeem Member Discount
If you are already a Premium Member and would like to receive a discount on our courses, please log in to your account. Once you are logged in, the courses in your shopping cart will be discounted automatically.
If you are not yet a Premium Member, please place your membership together with the desired course into the shopping cart. Done - you will automatically receive the course discount!
Note Course Discount: If you purchase your membership via bank transfer, it may take a few days for the booking to show up in our system and for the discount on course bookings to be credited to you.
Only now at the introductory price!
F4 – Anatomie Full Face Expert | Online Only
€690 für Premium Members €620
(~10% off for Premium Members)
This course is TÜV and ISBF certified.
Certification from TÜV and ISBF - the international society for botulinum toxin and filler treatments, guarantees the safety and quality of The Filler Academy.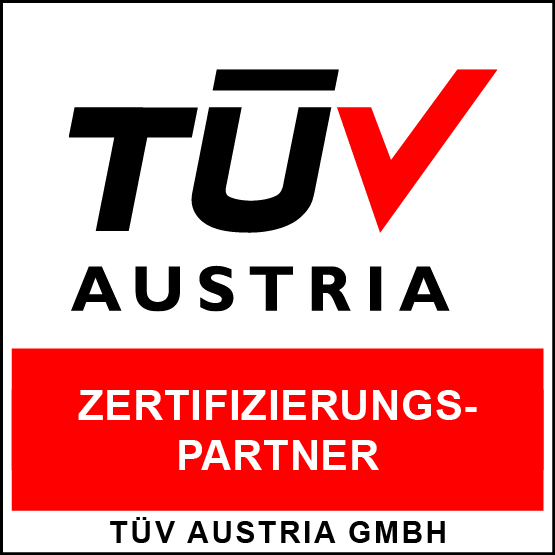 Course content
Botox
Glabella

Forehead

Browlift

Crow's feet

Bunnylines

Lipflip

Depressor Anguli Oris

Cobblestone chin

Masseter
Filler
Final test